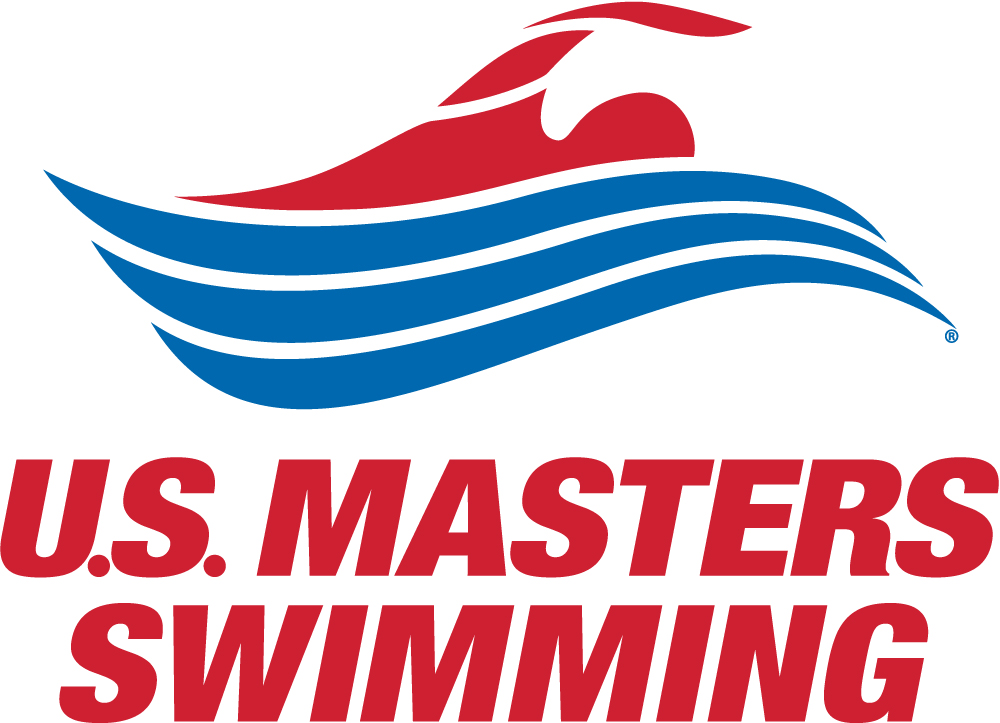 The USMS Annual Convention was held Sept 14-18 in Jacksonville, FL; a preview was an earlier "What's New" item. This was a "legislation" year.
A summary of the convention and a News Release have been posted on the USMS web site.
Complete minutes of most of the committee meetings are available. (The main ones missing are from the House of Delegates meetings.)
The new USMS Strategic Plan was approved by the House of Delegates. This includes revised mission and vision statements for the organization.
A budget was passed for 2012.
Videos have been released for the three workshops that were held.