Take a look at the picture: the person is clearly drowning and signaling desperately for help, right? Almost certainly not — or at least, not yet, though s/he may be in aquatic distress, the stage before "true" drowning.
Mario Vittone has posted an excellent article on the subject, "Drowning doesn't look like drowning." While some of us were trained as lifeguards at some time, but that may have been long ago.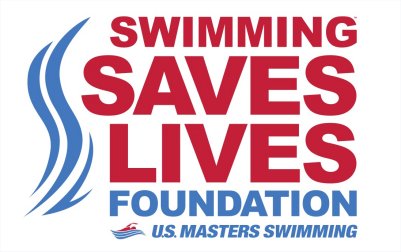 Certainly we should leave the saving of drowning victims to the professionals when that is an option. But we masters swimmers spend enough time around pools, lakes, rivers and other water bodies that we ought to be able to recognize the signs in our children, grandchildren or friends.
Want to do more to encourage adults to learn to swim or include swimming as a healthy lifestyle choice? Consider giving your time or talents to the USMS Swimming Saves Lives foundation.