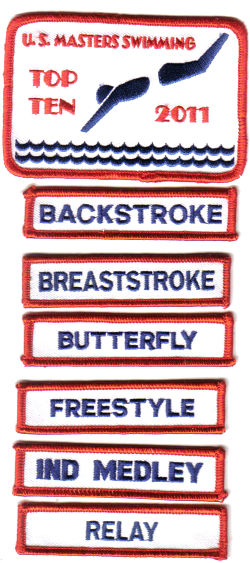 The 2012 Short Course Meters season (SCM12) ended on Dec 31, and the Virginia LMSC will soon be submitting times from the following meets for Top 10 consideration.
The following meets were sanctioned or recognized by the LMSC in the SCM12 season:
Please inspect the Top 10 submissions previews for Individual and Relay events and let me know if there are any errors by January 15. Note that the Senior Games meet includes many swimmers who were not USMS members at the time of the meet; their times are not eligible to be considered for Top 10.
Remember: only times from the above meets are included, times from meets hosted in other LMSCs (including Zones and Nationals) will be submitted by the host LMSC of those meets.