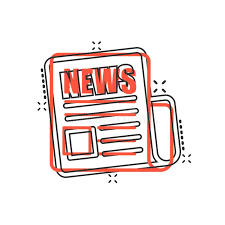 The Sept/Oct 2020 edition of the LMSC Newsletter, The Wet Gazette, has been uploaded. It is a little shorter than usual, but still jam-packed with good information!
Swimmer Spotlight on new webmaster George Sushkoff. Guaranteed to amuse you with useless facts and to cure insomnia.
Update on USMS Sanctioning during the pandemic
Call for nominations for LMSC board positions: Chair, Vice Chair, Secretary, Treasurer
Summary of the USMS Annual Meeting, including a description of the new USMS Unified Fee, by LMSC Chair Kirk Clear
As always, you can find the latest issue of The Wet Gazette right here. Bookmark it! We also list past issues on our website. If you have any articles or information that you'd like to appear in the next newsletter, please contact the editor.